Let SkyWire create a Point of Sale system that is perfect for your business. With standard and custom integrations available you're able to run a seamless operation. From real-time inventory management to player's club members points, we have the integrations you need.
Read More
Topics: hospitality, Integrative, Point of Sale, Integration, Business Solutions, PCI Compliant, GDPR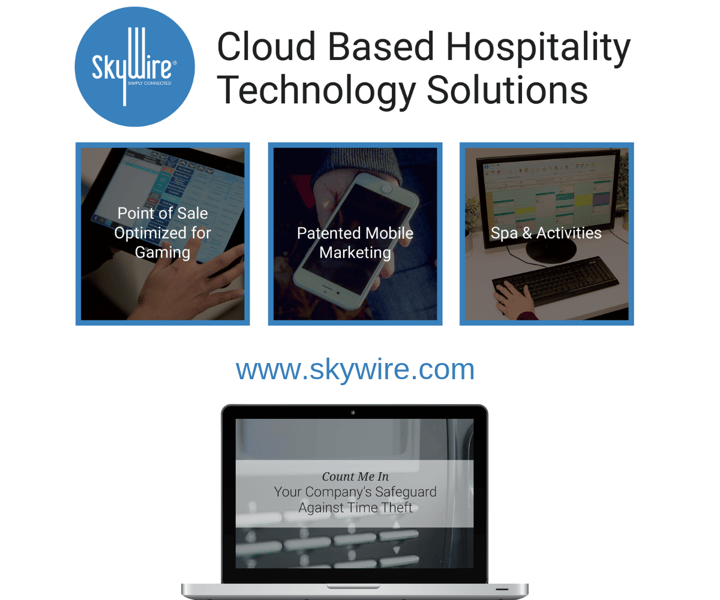 It's that time of year again when one starts to think of all the changes that they will make in the coming year. Daily gym routine, juice detoxes, going to bed early, getting organized, and the list goes on and on.
Read More
Topics: Insider, hospitality, SkyWire Spa & Activities, cloud based, technology, Integrative, Point of Sale, Mobile Connect, Count Me In